You walk by a Vender at a Home and garden show, a Swap Meet, gun or reptile show, or even a pet store, and you see a gorgeous little face looking up at you with BIG nocturnal eyes. Please take me home and love me, the eyes say to you!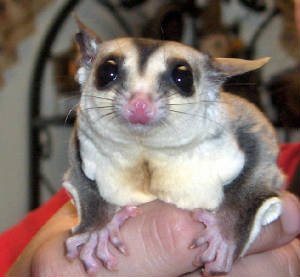 you cant take ASH home he belongs to thegliderlady
STOP, TURN AROUND, and do some research!! They are cute, and furry, and when you see one of these adorable little creatures, that's been bonded to their owner, you will just want to take it home right then!!
We would like for those of you who see a glider for the first time, and those who don't know about the demands and care of these little ones to do lots and lots of research and then some more research, before EVEN thinking about taking on the responsibility of one of these adorable, endearing little creatures. Most of the gliders that become rescues are given up due to an impulse sale.
Most impulse bought glider owners are not thinking of the special needs and care they require to live a happy, healthy and content little life. And the vendors who sell them do NOT tell you all the care and time you will need to care for this lovely little pet.
The most prominent problem Vets see with Sugar Gliders are health issues related to diet. Their diet is of special importance. That's why it's so important for breeders and anyone thinking about getting a glider to be certain this is the right fit.
Captive, they live for 15 years if kept on a proven diet, and given the proper housing and bonding time.
THE NUMBER ONE REASONS FOR GLIDER ILLNESS IS IMPROPER DIET! BE SURE YOU HAVE YOUR GLIDER ON A PROVEN DIET WHICH INCLUDES FRESH OR FROZEN VEGGIES AND FRESH FRUIT DAILY.
This is a sample of dinnertime at the gliderlady's house.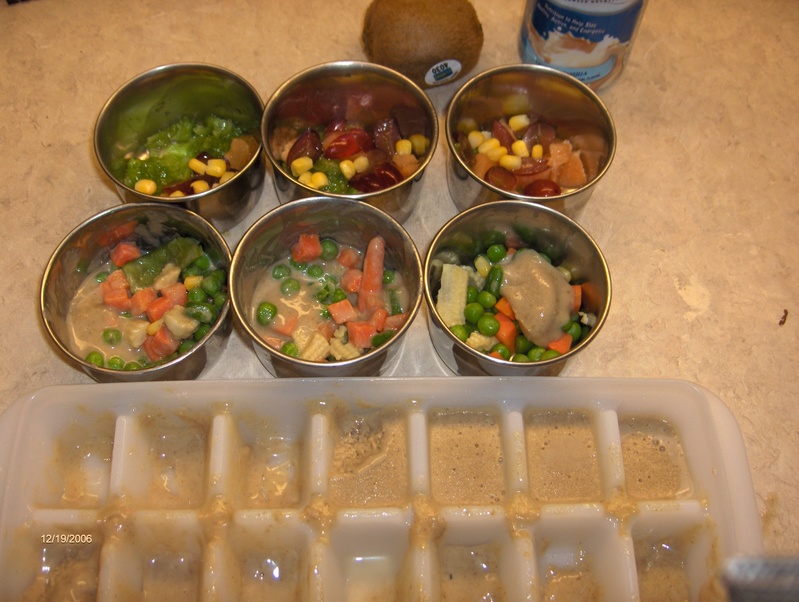 Mama, please tell the humans we need very special care, and we aren't the pet for most people.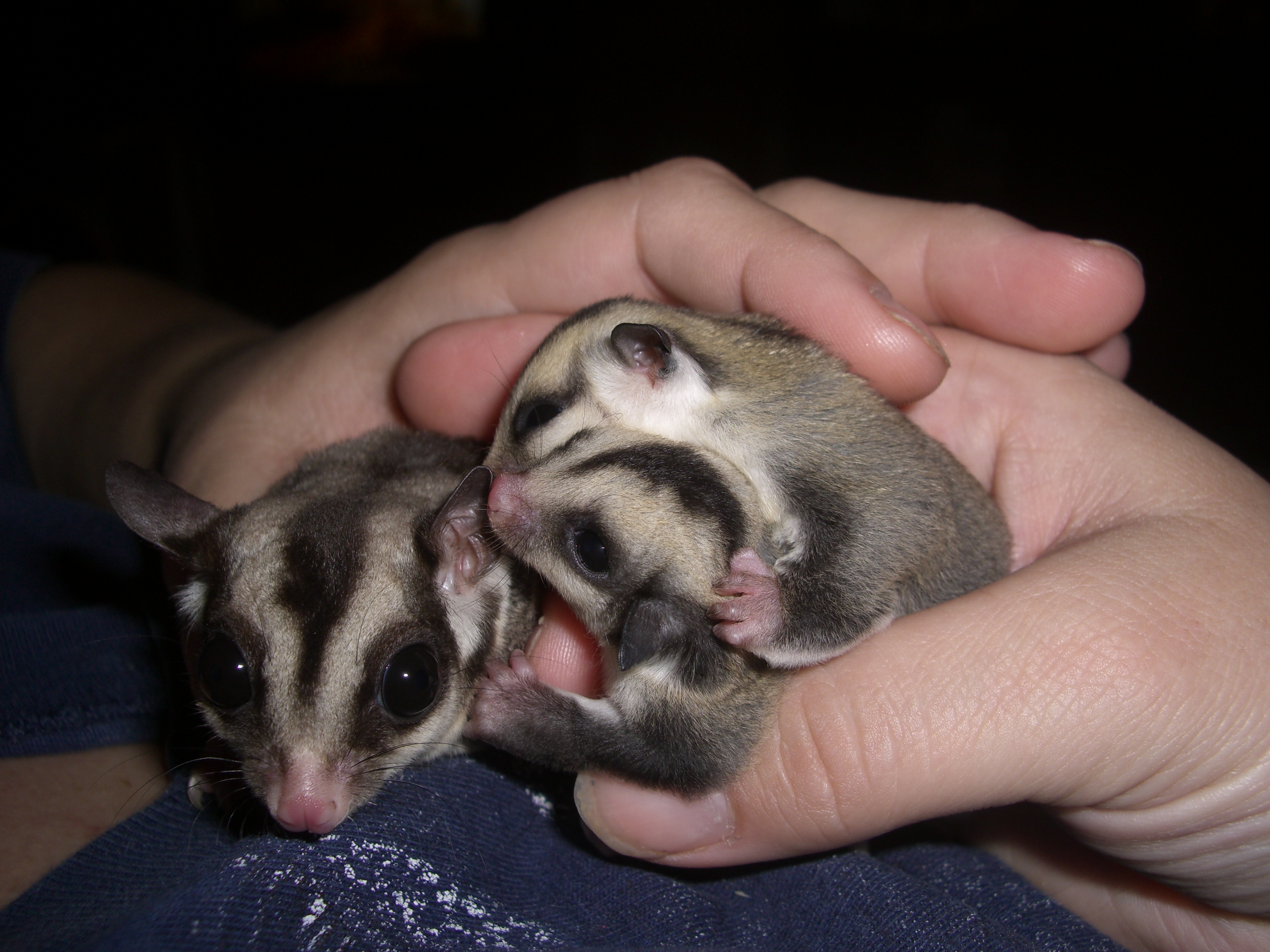 Gliders give eachother baths by licking and cleaning. When you are bonded together your glider will often bathe you as seen in the photo below.ALWAYS BE CAREFUL...many substances are toxic to your glider and cases of death from things on your fingers have been reported. If you smoke, or have been handling cleaning solutions, PLEASE wash your hands before handling your glider.better safe than sorry!

It is a known fact that most Sugar Gliders that are purchased on impulse are placed in rescues, or even worse given or sold to someone else who has all the right intentions but none of the knowledge or resources to care for this poor animal.This Glider has had to endure neglect, bad care, bad diet, health issues, little to no interaction. Their poor tiny, little bodies have already been compromised and it takes a long time to get them back to health.
Stress is another killer of gliders, and can you imagine the stress these gliders go through when passing from person to person looking for a forever home because nobody would take the time to learn what it means to care for these little ones. The saddest thing is we are an ever-growing nation of Sugar Glider Rescues, and we are running out of room. Rescues are full, and the Glider breeding mills keep breeding.
Sugar gliders are rescued with the very best intentions, but we can only do so much for them, depending of the previous treatment of these precious little guys! Most Rescuers, have an enormous vet bills, food bills, and have NO time of their own, but choose to dedicate their time and love to the rescues.
Most rescues, including ours, are funded with their own money, and are blessed to get whatever small donations they receive.



THE TOP REASONS A GLIDER ISNT FOR YOU
*They require a lot of research and education
*They arent legal in all states
* They require a lot of room to glide and play
*They need a LARGE cage and fleece pouches.
* Many things are toxic to them.
* They require a lot of bonding time or can become very mean
*Their diet is hard and time consuming to make, and requires fresh food including insects every day
*You cant go away for the weekend and leave your glider with a neighbor like your other pets
*They require a 15 year commitment
*They cost a lot to maintain: food, vet visits, toys, cages, cage pouches, bonding pouches and materials.
*It is hard and expensive to find an experienced glider vet
*They are nocturnal and sleep all day
*They throw their food and are messy eaters
*They "potty" on you and mark you with their urine and scent glands